Workforce & Human Resources
General Workforce Resources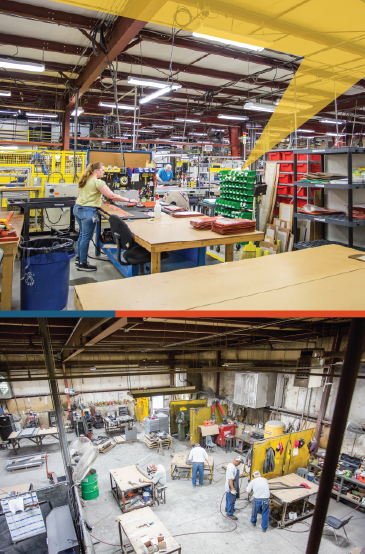 Hiring Veterans Toolkit

Kansas Veterans Workforce Improvement Program (VWIP)

Website
VWIP can provide employers with assistance when hiring veterans. Interested employers can learn more by connecting with Workforce Partnership – Leavenworth County.

Top 10 Reasons to Hire a Vet
Workforce Training Incentives
Kansas Industrial Training and Retraining Programs (KIT/KIR)

The KIT and KIR Programs were designed to help support business expansion efforts by supporting training of new or existing employees to avoid job displacement due to inadequate or obsolete skills. A KIT or KIR training grant can reimburse some of the costs associated with training or retraining: instructor salaries, curriculum development, materials, supplies, textbooks, minor training equipment and some facility costs.
More information: KIT | KIR Contact Lisa Haack at 913-727-6111 to get started exploring eligibility of your project!