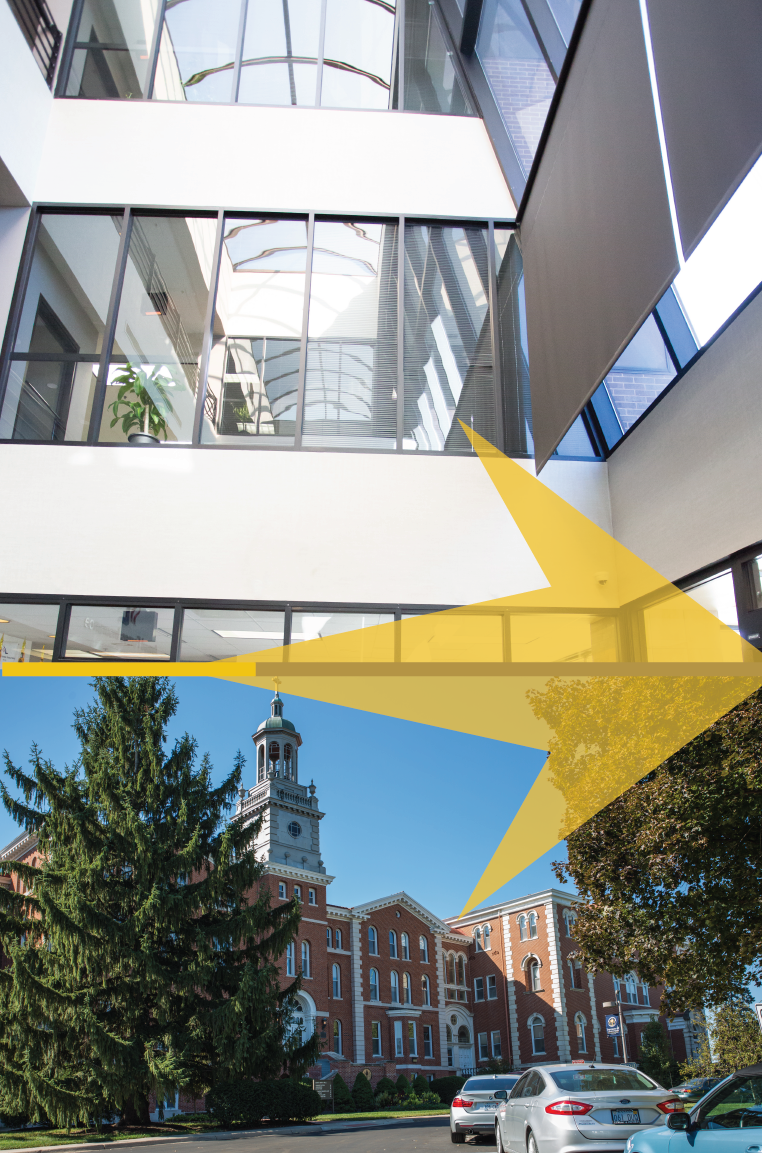 Through our financing and incentive programs, LCDC staff works with businesses considering a new location or expansion in Leavenworth County, drawing on a range of private and public financing options. LCDC has the relationships and expertise to connect businesses with federal, state and local government financing and incentive programs.
LCDC works with several partners and organizations in the State of Kansas to make resources and information available to businesses, including:
Promoting Employment Across Kansas (PEAK)

A new business incentive program that allows companies to retain payroll withholding taxes.

High Performance Incentive Program

Offers a 10% tax credit on qualified net, new capital investment for a project.

Workforce Training Programs

Offers direct financial assistance to train the Kansas workforce.

Sales Tax Exemption for Construction and Equipment

Eliminates state and local sales taxes on project purchases.

Sales Tax Exemptions via State Statute

Eliminates state and local sales tax on labor services for original construction and items used in production.

Inventory Tax Exemption

Exempts property tax on inventory.

Real and Personal Property Tax Abatement/ Exemption

Provides property tax savings on real and personal property.

Kansas Corporate Income tax Credits

Reduces a company's Kansas income tax liability.