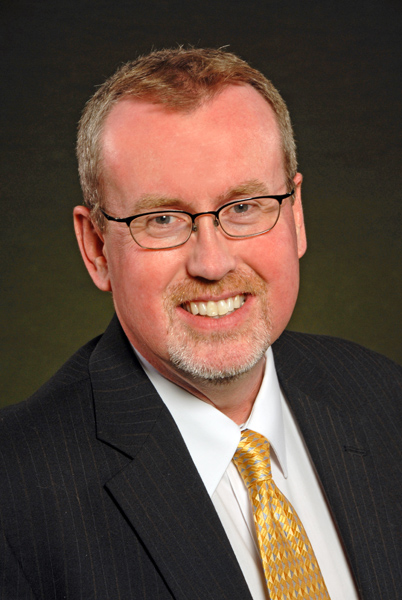 Executive Director: Steve Jack
Phone: 913-727-6111
sjack@LVCountyED.org | vCard
Steve is the Executive Director of LCDC. His hiring in 2007 followed a 21 year career with the State of Kansas where he managed business finance and workforce development programs for the Kansas Department of Commerce. He also served the state as Director of Employment & Training. He holds Bachelor's and Master's Degrees from Kansas State University. Steve serves on the of the Board of Directors for Team Kansas and the Kansas Economic Developers Alliance. He leads LCDC's business attraction efforts, which have resulted in the location of Unilock, Central Bag and the Central Plains Consolidated Patient Account Center.
Economic Development Coordinator: Lisa Haack
Phone: 913-727-6111
lhaack@LVCountyED.org
Lisa Haack is the Economic Development Coordinator for Leavenworth County Development Corporation. She will be assisting businesses in their expansion and retention projects. She lives in rural Leavenworth County and holds a Bachelor's Degree in Business Administration from the University of Kansas.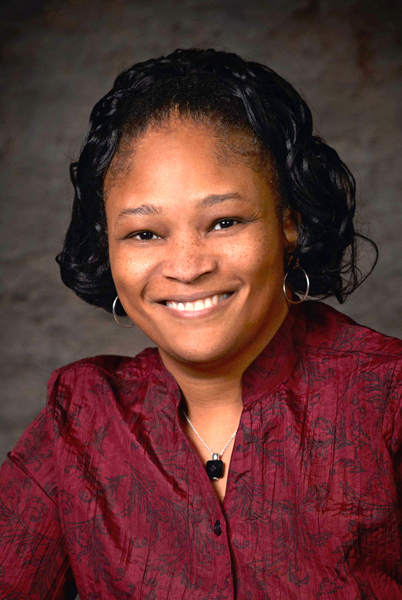 Office Manager: Mary Mack
Phone: 913-727-6111
mmack@LVCountyED.org
Mary provides administrative support for the Leavenworth County Development Corporation and handles office management operations. She joined LCDC in 2012. Mary holds Bachelor of Arts degrees in Organizational Management and Criminal Justice and a Master of Arts degree in Organizational Management from Ashford University.