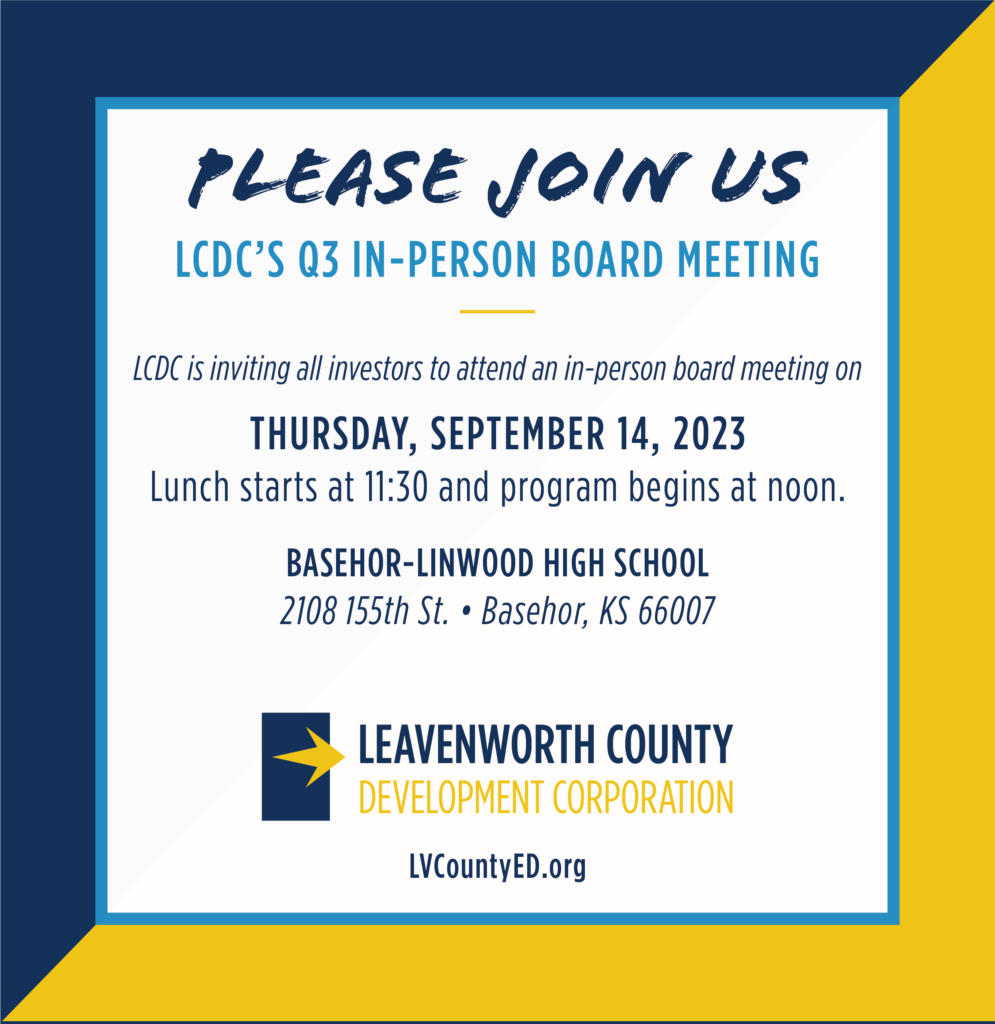 Lunch catered by Lynnmark Mercantile will be available to purchase.
Seating and tickets are limited.
Cost: $15 per person for Investors | $20 per person for Non-Investors
Many thanks to our sponsor: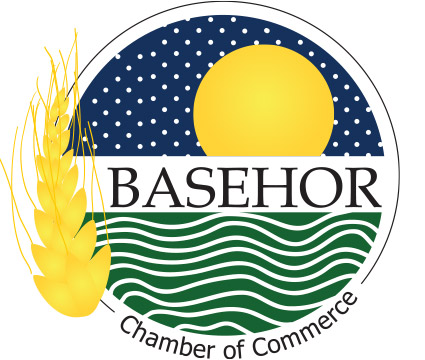 The lunch will feature students from the Innovation Academy and Paul Neukirch, representative from Bartlett & West, to talk about the drone videos and renderings for our business parks.
Please RSVP to Mary Mack by September 11.
Click Here to Pay Online or request an invoice.
Please consider bringing a non-LCDC investor as a guest.